Last updated on December 26th, 2021 at 07:37 pm
Staying motivated to work out isn't always easy. There are lots of different strategies people use to stay motivated (read more about motivation here), what works for you will depend on your personality. Some people are motivated by results, some by feelings of wellbeing they get from their workouts and some by the satisfaction of challenging themselves. Whatever motivates you, there are some inspirational fitness quotes here for you.
The stickers will fit most standard planner boxes, whether your choose A4 or letter size. The boxes measure approximately 3.7 x 4 cm / 1.5 x 1.6 inches.
Instructions for printing and cutting
If you're cutting manually, then download either the PDF or the PNG file  in whichever size you want.  To save PNG files to desktop, you'll need to right click and select "save image". Print onto a single sheet shipping label, or alternatively print onto plain paper and use a glue stick. Cut the stickers out with craft scissors or a craft knife.
If you have a cutting machine, you can use the PNG file,  together with the blackout files for easy tracing.
20 inspirational fitness quotes
#1 It's a slow process, but quitting won't speed it up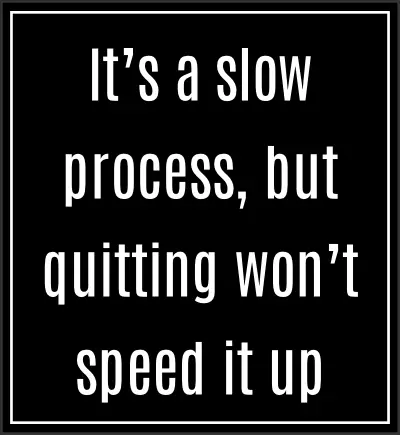 #2 Good things come to those who sweat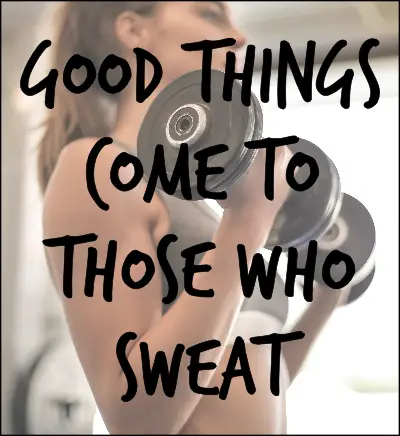 #3 Don't stop when you're tired, stop when you're done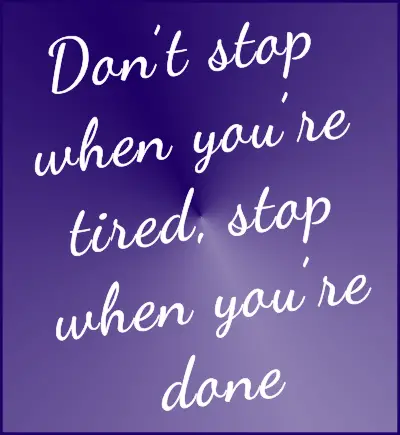 #4 Nothing tastes as good as being fit feels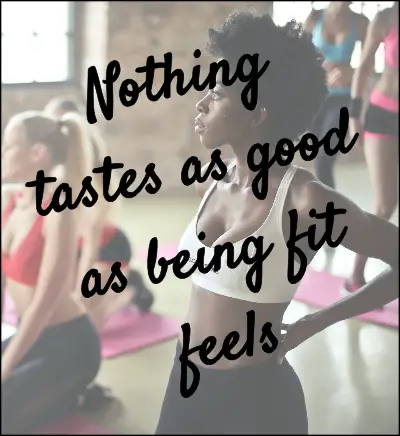 #5 The only bad workout is the one that didn't happen
#6 You are only one workout away from a good mood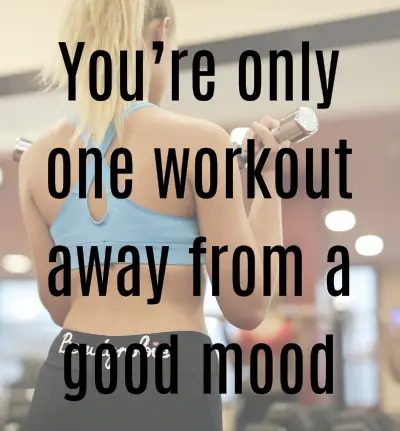 #7 The hardest lift of all is lifting your butt off the couch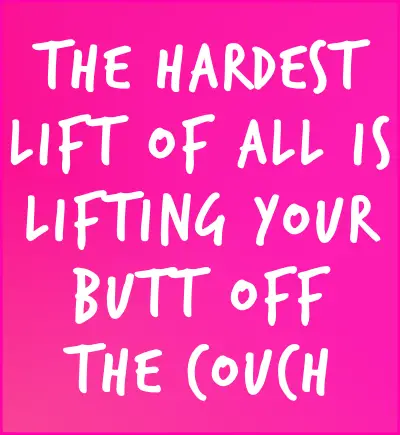 #8 Look in the mirror. That's your competition.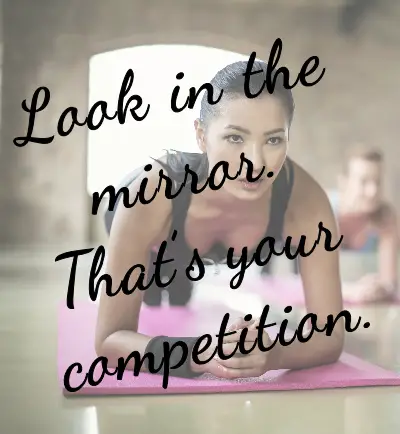 #9 What seems impossible today will one day be your warm-up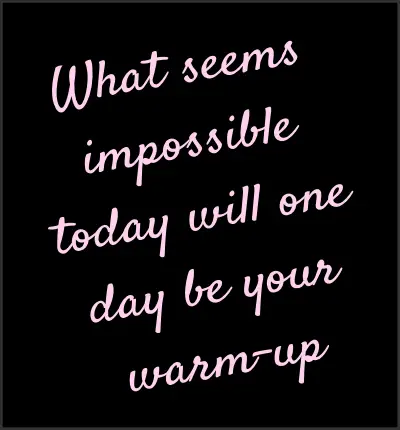 #10 Wake up with determination. Go to bed with satisfaction.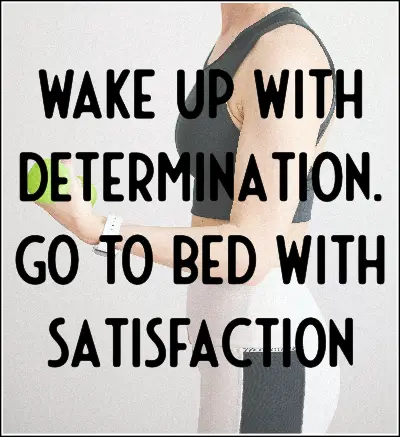 #11 Once you see results, it becomes an addiction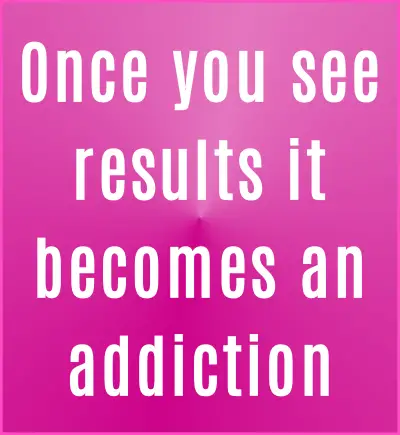 #12 Sore today, strong tomorrow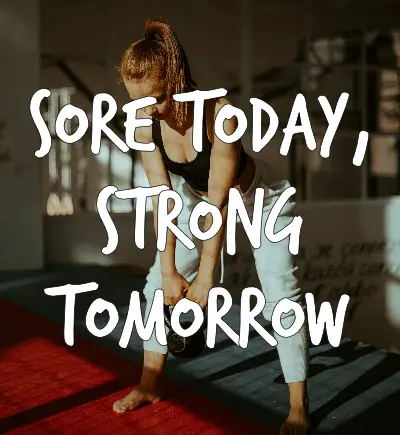 #13 Making excuses burns zero calories per hour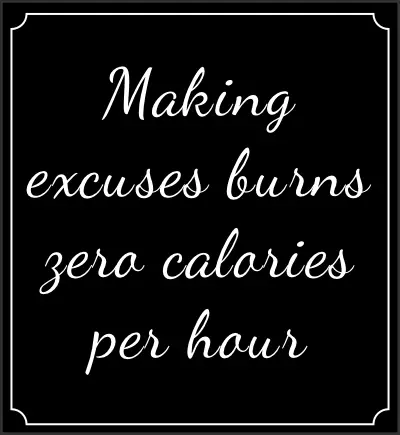 #14 Be stronger than your strongest excuse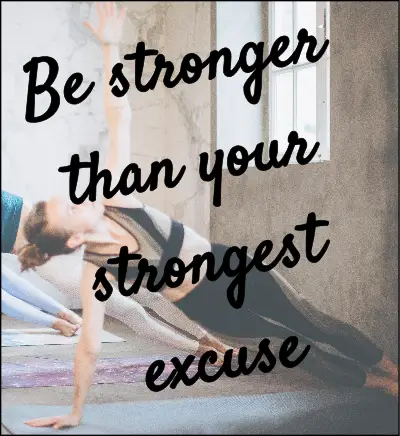 #15 The difference between wanting and achieving is discipline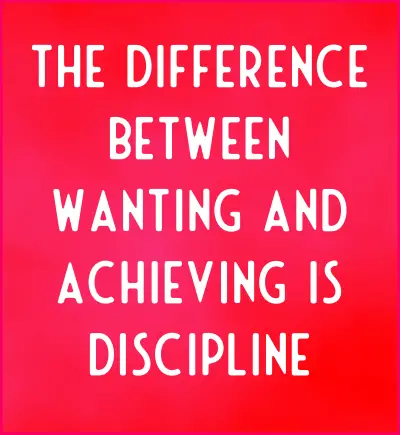 #16 If it doesn't challenge you, it won't change you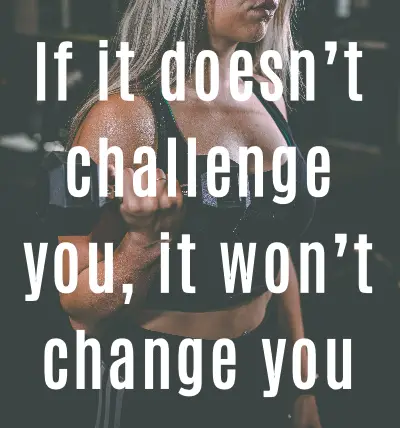 #17 When you feel like quitting, think about why you started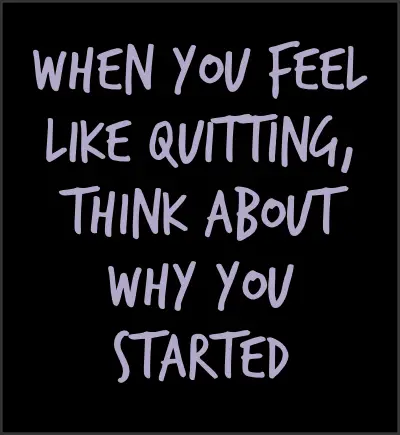 #18 Don't wish for a good body, work for one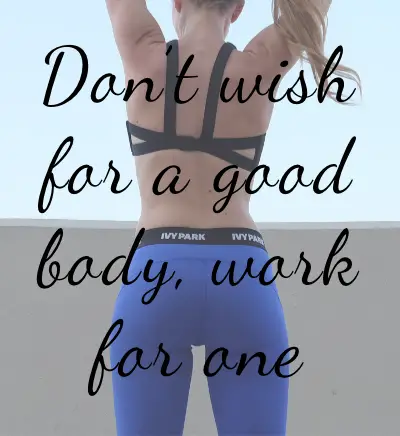 #19 Do something today that your future self will thank you for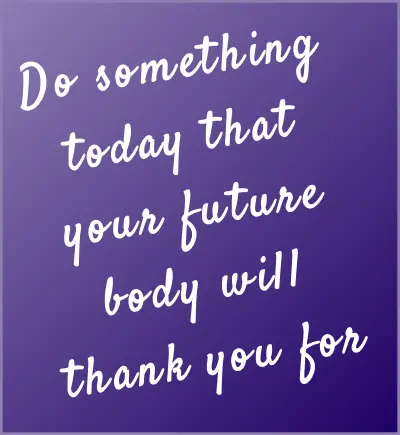 #20 Go the extra mile. It's never crowded.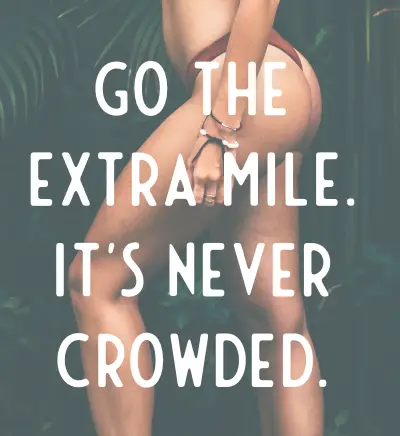 Download a printable copy of these inspirational fitness quotes
Enter your e-mail below to get a link to the download page
After you sign up, you'll get 3 e-mails:
The first will ask you for a one-click confirmation of your subscription
Once you've confirmed, you'll get a second e-mail with a link to your download and a separate welcome e-mail
Related to inspirational fitness quotes – more planner printables
The following content is only available to logged in users. Click to log in (opens in a new window – refresh this page after logging in).